You're expecting to see a change in your dog's behavior after taking it to obedience class. But you're also curious about what you could do to make it easier to train your dog, as well as what you could bring.
If you're going to your first Daytona Beach dog obedience class, I'll let you know what you'll need to bring with you. I'm a third-generation dog trainer and behaviorist. You can find Russell's K9 Academy group obedience classes at Riviera Oaks Dog Park.
Before you attend Daytona Beach dog obedience class
Make sure your dog is healthy enough to start receiving training. Similarly, make sure it's been vaccinated.
You may have to provide a vaccination bill or a different type of proof.
#1. A dog collar with identification tags
A dog collar makes it easier for the trainer to identify your dog. There'll be a few more pups at the class, so it's always handy to be able to tell a specific dog apart when there's a flurry of activity.
And there's a chance that your dog may mix with others that look similar to it.
Make sure the collar's not too loose since that can easily cause the dog to slip. It shouldn't be too tight either, since it's essential that your dog is able to breathe properly and remain interactive.
#2. A non-retractable leash
Retractable leashes are not recommended during the first few sessions of dog obedience training. They make it difficult to restrain and instruct an overly active dog, and the presence of other dogs is likely to make that much harder. So make sure the leash is non-retractable.
Body harnesses are not required, but they can be helpful. They protect your dog's neck from pressure if it gets excited and pulls on the leash.
#3. Treats
Treats are useful as motivators for your dog, and also to make sure they don't get too hungry or run out of energy during the class.
You probably know the ones your dog likes best, but it helps to have a variety so you can test which ones are most effective for training.
If you don't have any specific treats in mind, anything soft and with a fairly strong scent will do.
Other dogs prefer a toy and praise to getting a treat. You can bring a toy along if you think your dog might be the same.
On this note, be sure not to feed your dog immediately before dog obedience class. If it's full, it won't be as willing to work.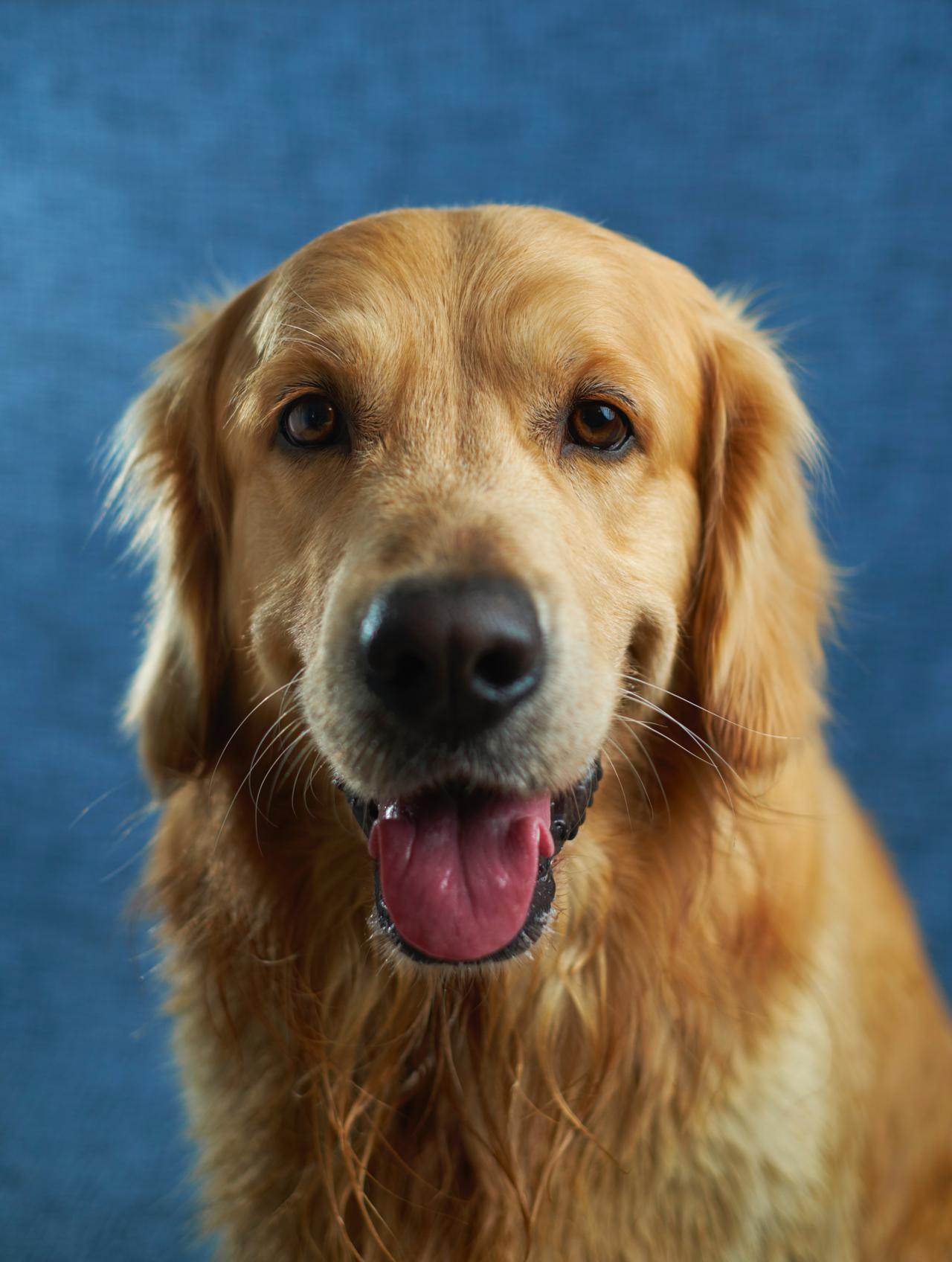 #4. Water bowl
Your dog will need to be refreshed throughout the training session, so you'll have to bring a water bowl.
The one you use at home works great since your dog's already familiar with it.
#5. Clicker
Whether or not you'll need a clicker depends on the type of Daytona Beach dog obedience class.
It's best to check before attending but if you're unsure, there's no harm in taking a clicker just in case.
#6. Poop bags
Lastly, make sure to bring some poop bags so you can clean up after your dog.
To make sure you won't have to use too many, take your pet for a potty break before class starts.
Improve your dog's behavior with Daytona Beach dog obedience classes
Dog obedience classes from Russell's K9 Academy can help your pet overcome its behavioral issues and become more sociable. I am a certified dog trainer and I offer both group and private classes. Enrol in a class today.